컨텐츠영역
fnctId=bbs,fnctNo=1230
글번호

5356
Japanese Scholars Visit IFES
IFES-EN-NEWS - DATE,TYPE CONTENTS

| | |
| --- | --- |
| Date | 2023-09-07 |
| type | News |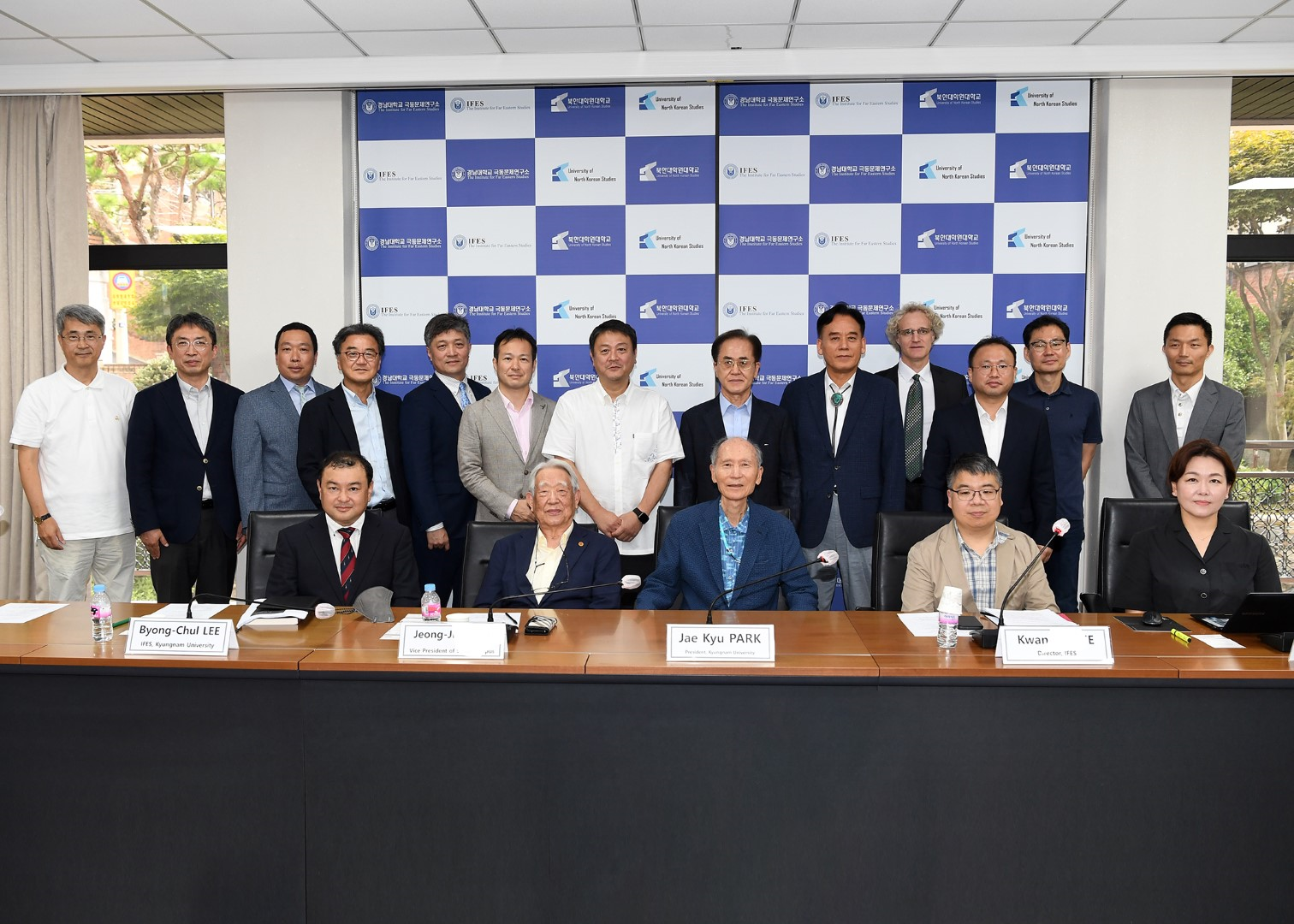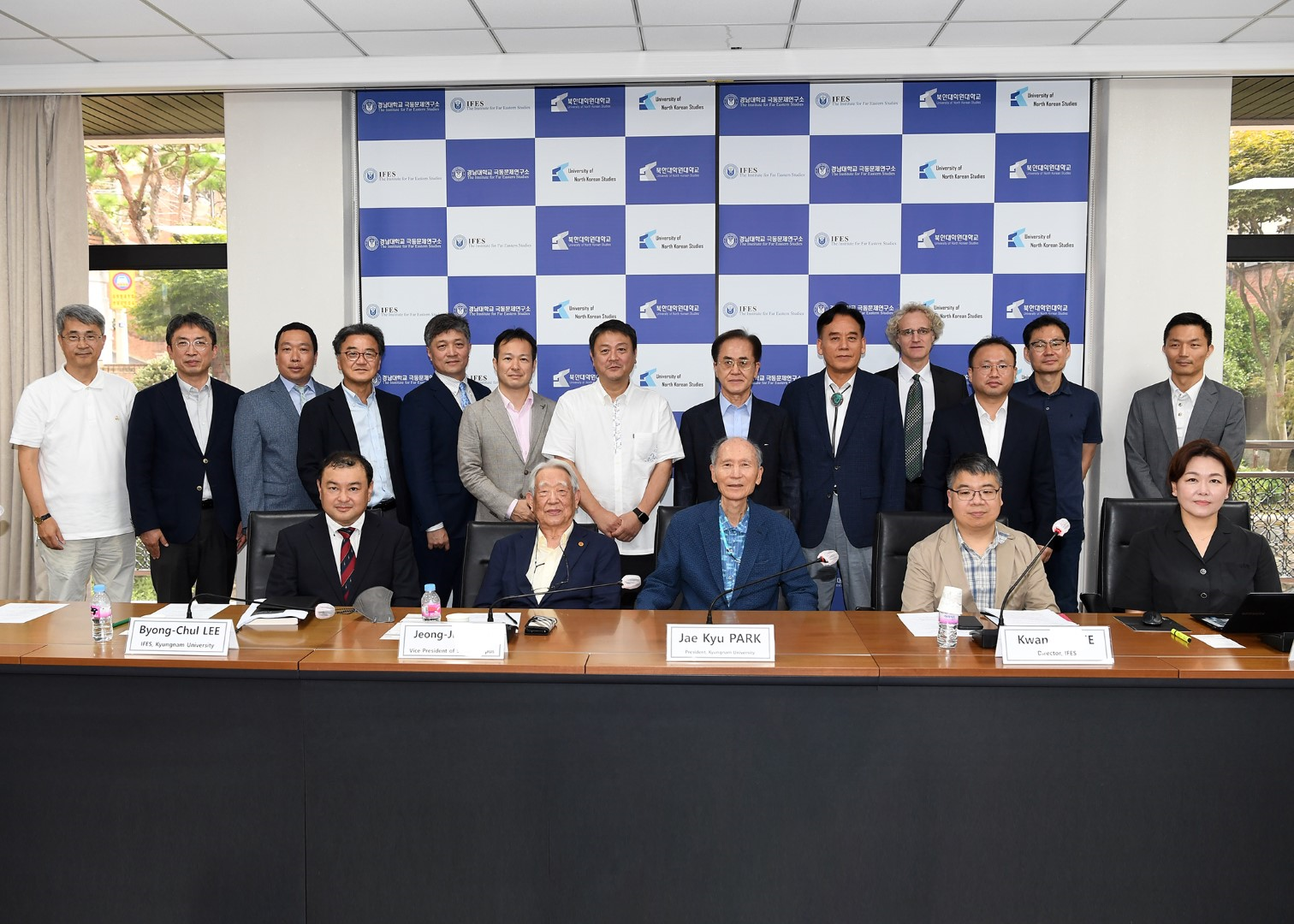 The Institute for Far Eastern Studies (IFES), Kyungnam University (Director Kwan-Sei Lee) held a roundtable seminar on the afternoon of Tuesday, September 5th on "North Korea's External Relations as Seen by Japanese Researchers." Seminar presentations were made by the Japanese delegates and focused on North Korea's relations with socialist, non-aligned, Asian, and Middle Eastern countries, and were followed by in-depth discussions from IFES faculty.
The presentations were as follows: Professor Satoru Miyamoto (Seigakuin University) provided an "Overview of North Korea's Policy toward Socialist Countries and Non-aligned Movement"; Professor Tomohito Shinoda (International University of Japan) presented on "Japan's Policy toward North Korea – The Limits of Dialogue and Pressure"; Professor Jun Honna (Ritsumeikan University) made a presentation entitled "Indonesia-North Korea Relations: Change and Continuity"; Professor Yasuhiro Matsuda (University of Tokyo) on "New Developments in China-North Korea Relations" against the background of a 'new Cold War' between the US and China and deterioration of China-Taiwan relations; and finally Professor Satoshi Ikeuchi (University of Tokyo) talked about various topics surrounding North Korea's Relations with major countries in the Middle East, in particular in terms of militaries and leaders.
During the discussion session, Dr. Jeong-Jin Park (Vice President of Kyungnam University, Seoul Campus), Dr. Kwan-Sei Lee (Director, IFES), Visiting Distinguished Professor In-Duk Kang (UNKS), and Drs. Jin-Goo Cho, Sang-Man Lee, Byong-Chul Lee, and Sang Bum Kim (Professors, IFES) provided gogent comments, as did external experts Professor Yong-Min Kim (Konkuk University) and Dr. Suk Hyun Kim (Institute for National Security).