컨텐츠영역
fnctId=bbs,fnctNo=1230
글번호

5382
2nd Samcheong Forum
IFES-EN-NEWS - DATE,TYPE CONTENTS

| | |
| --- | --- |
| Date | 2023-11-15 |
| type | News |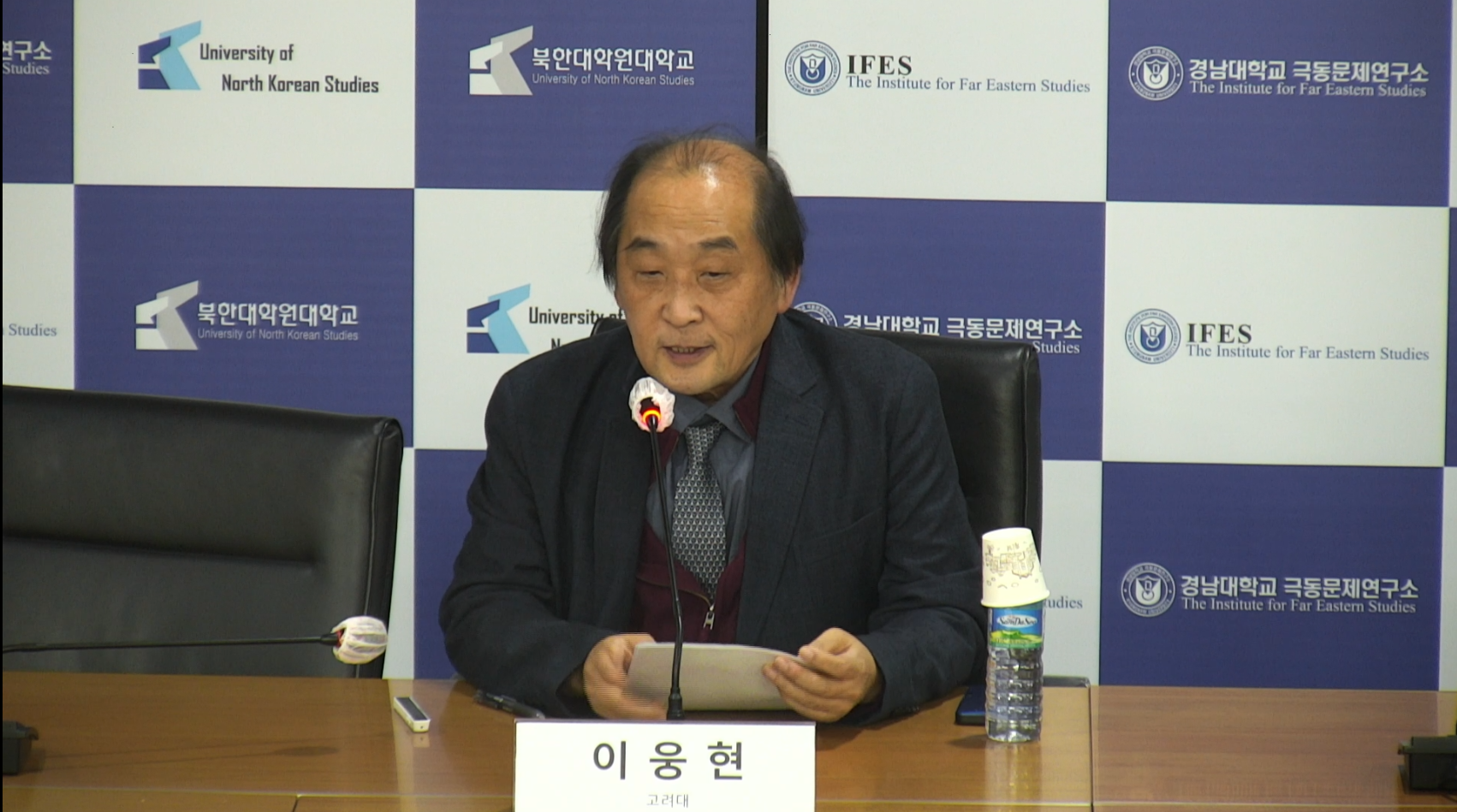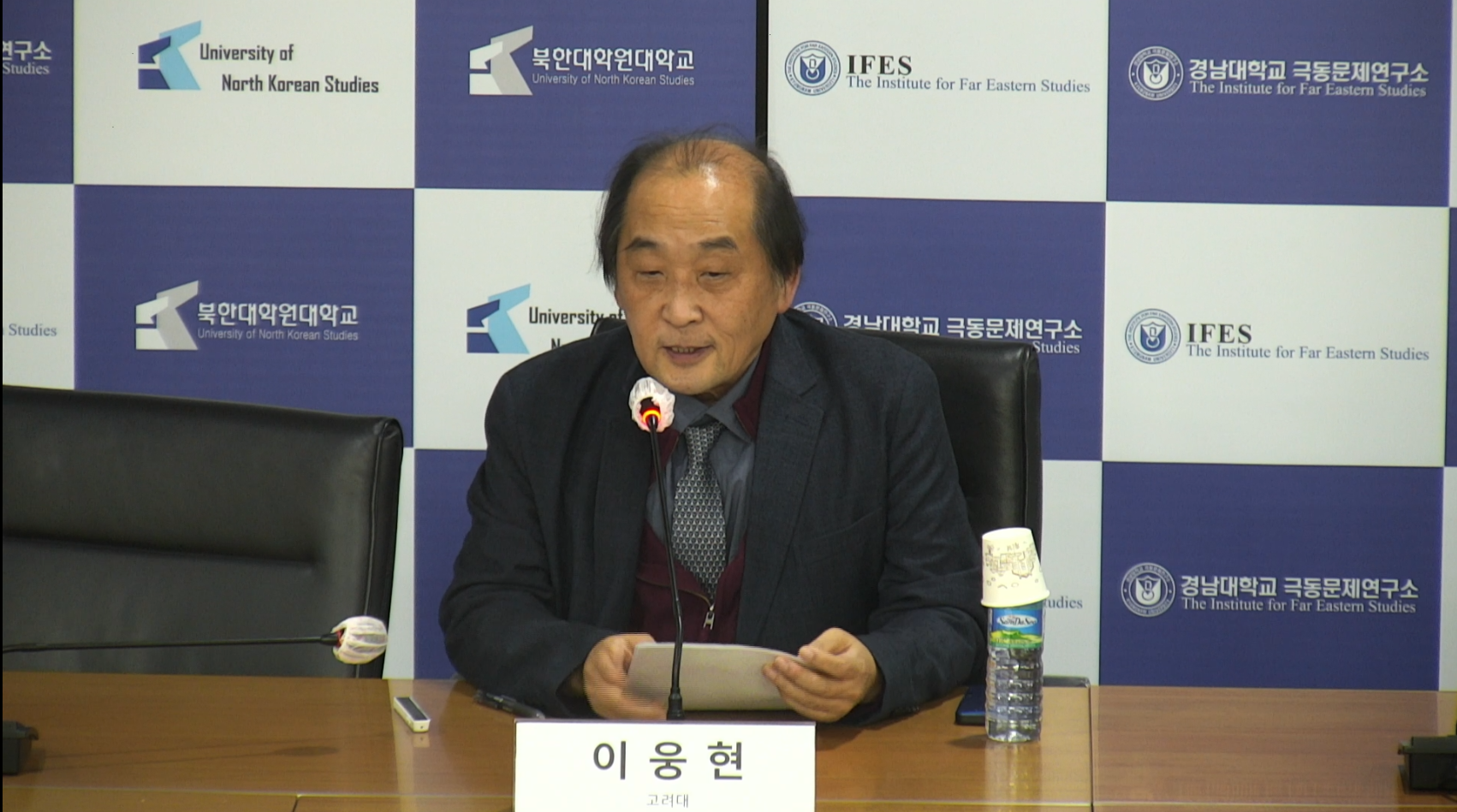 The Institute for Far Eastern Studies, Kyungnam University (Director Lee Kwan-Sei) held its 2nd Samcheong Forum at the institute's conference room in Samcheong-dong on Monday, October 30, 2023.
At the forum, Research Professor Woong-hyun Lee (Global Research Institute, Korea University) gave a presentation on the topic "Peace in Northeast Asia and Russia." In his presentation, Professor Lee analyzed that "What Russia is pursuing in Northeast Asia to secure its political presence and economic development through expansion into the maritime area and the Pacific." Professor Lee said, "Russia began to seek its own political role in Northeast Asia during the second North Korean nuclear crisis. Russia was most active during and most actively promoting the six-party talks [since 2003], which was a forum for discussing security issues in Northeast Asia."
He further said that "Currently, after Russia invaded Ukraine, three military districts near Europe are engaged. At this point in time when Russia is struggling in the war, if a military conflict breaks out in Northeast Asia and could involve Russia, Russia will respond appropriately."
In this international situation, Professor Lee argued that diplomatic efforts are inevitable for Korea to prevent diplomatic tensions from escalating into a military crisis. He mentioned that, like US president Nixon's visit to China in 1972 and Soviet leader Gorbachev's new thinking diplomacy in 1988, there is a need to break away from existing ways of thinking and stereotypes and exercise 'diplomatic imagination' to expand Korea's national interests.
Several university professors and law firm experts attended and participated in discussion at the forum.
The IFES will continue to strengthen the Samcheong Forum as a venue for exploring innovative ideas on global issues.