컨텐츠영역
fnctId=bbs,fnctNo=1230
글번호

5260
Johns Hopkins SAIS Professor Ho-fung Hung Visits IFES
IFES-EN-NEWS - DATE,TYPE CONTENTS

| | |
| --- | --- |
| Date | 2022-11-04 |
| type | News |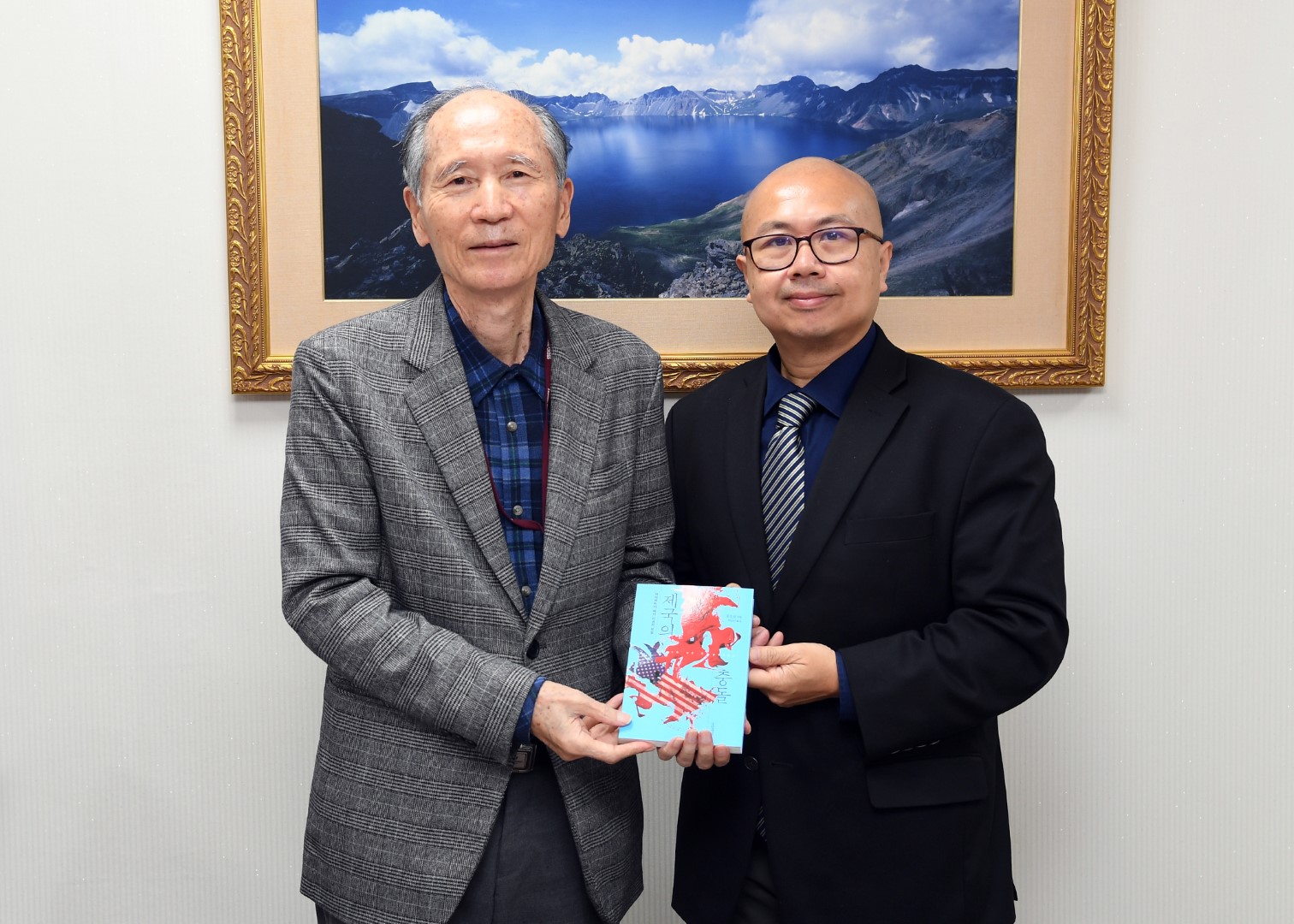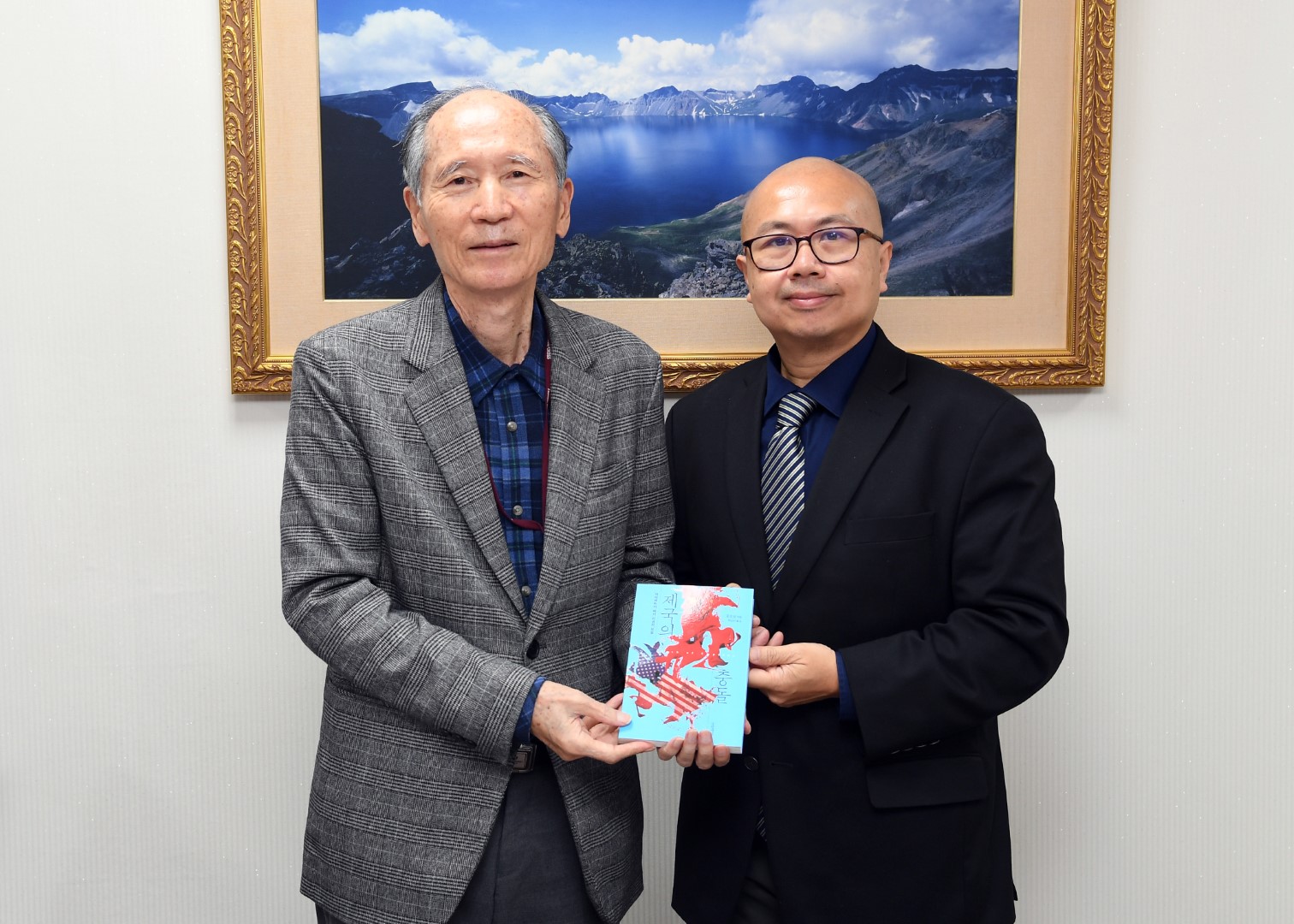 On November 4, 2022, IFES was pleased to welcome Dr. Ho-fung Hung, the distinguished Professor of Political Economy at the Johns Hopkins Department of Sociology and Johns Hopkins School of Advanced International Studies (SAIS).
Since February of this year, Professor Hung has served as the Editor-in-Chief of Asian Perspective, the renowned journal of social sciences and world comparative politics. The journal was founded by IFES in 1977 and is currently produced through a publication partnership with Johns Hopkins University Press.
Professor Hung paid a courtesy visit to IFES, meeting with Kyungnam University president Jae Kyu Park, and also UNKS chairperson Sun Hyang Kim and IFES director Kwan-Sei Lee.
During his short stay in Korea, Professor Hung is participating in an international conference, interviewing for an EBS Korean documentary on US-China relations, conducting special lectures, and as well promoting his new book, Clash of Empires: From 'Chimerica' to the 'New Cold War' (Cambridge University Press, 2022), which was also recently translated and published in Korean